About us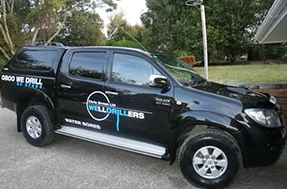 WellDrillers Chris Brown Limited

We offer know-how and expertise gained over 30 years in the industry.

WellDrillers Chris Brown Limited is a family owned and operated company, Chris has been in construction and development of artesian water industry in Northland and Auckland for 30 years.

We specialise in complete water well design, development construction for residential and commercial sites.

By working with geologists, hydrologists, owners and contractors, we provide New Zealand with the highest quality of standards and service.
We drill from the top of the North Island down to the Bombay Hills and Waiheke Island.